Shop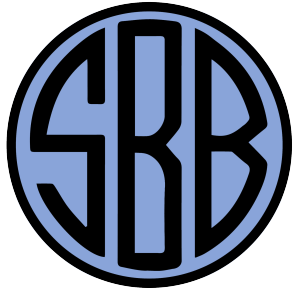 Hello Sour Beer Friends!  Thank you for your support of Sour Beer Blog.  As we approach the opening of our new brewery,  we've made the decision to stop selling products through Sour Beer Blog directly and consolidate our online shops under Mellow Mink Brewing.  If you're a fan of our designs, stay tuned, many of them will appear again after Mellow Mink opens its doors.  In the meantime, I invite you to check out our new Mellow Mink Webshop.
Cheers!
Matt "Dr. Lambic" Miller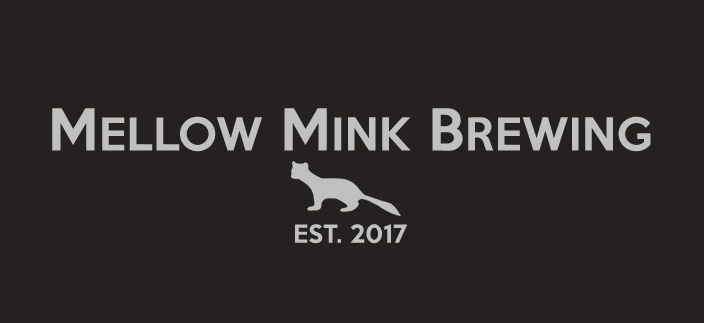 No products were found matching your selection.