Category:
Adding Oak Character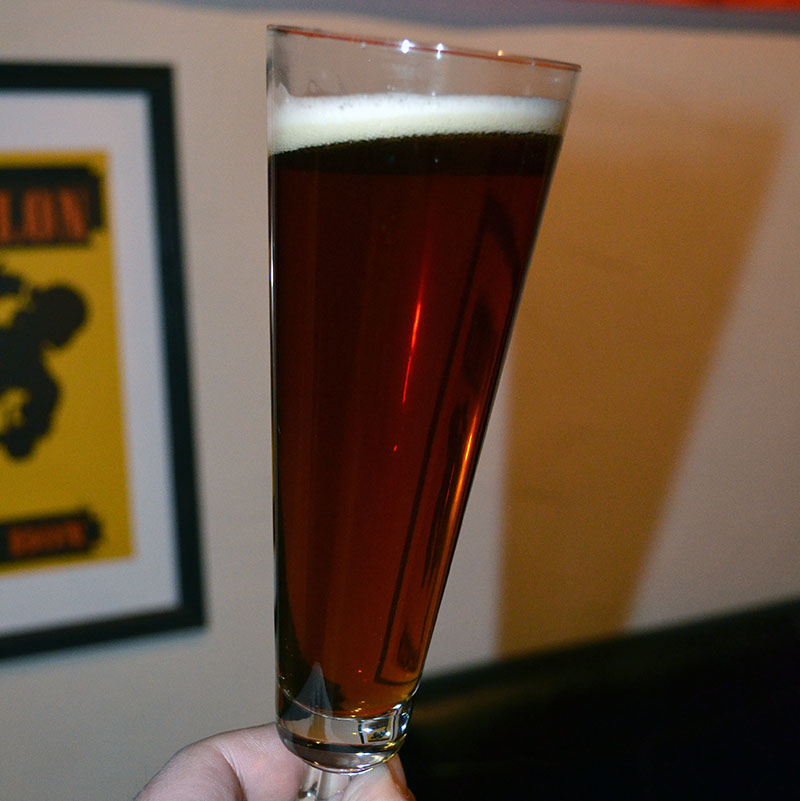 Hello Sour Brewers! For those of you who, like myself, participate in Facebook, Reddit, or other...
Read More

by Dr. Lambic | Dec 20, 2014 | Adding Fruit to Sour Beer, Adding Oak Character, Blending, Brewing & Homebrewing, Classic Components of Sour Beer Flavor, Dr. Lambic's "Three Step" Approach, Educational Articles, Kriek, Lambic, Off-Flavors, Recipe Design, Sour Beer Articles | 17
Understanding, Brewing, and Blending a Lambic Style Kriek Hello Sour Beer Friends! Of all the...
Read More