Category:
Lindemans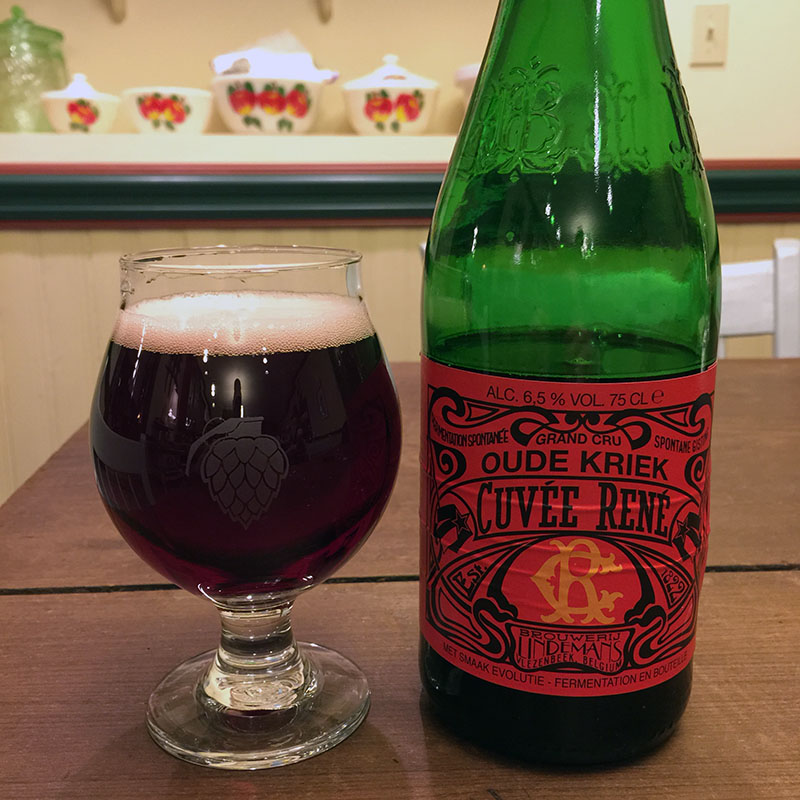 Hello Sour Beer Friends! Many craft and sour beer fans who live in the United States, myself...
Read More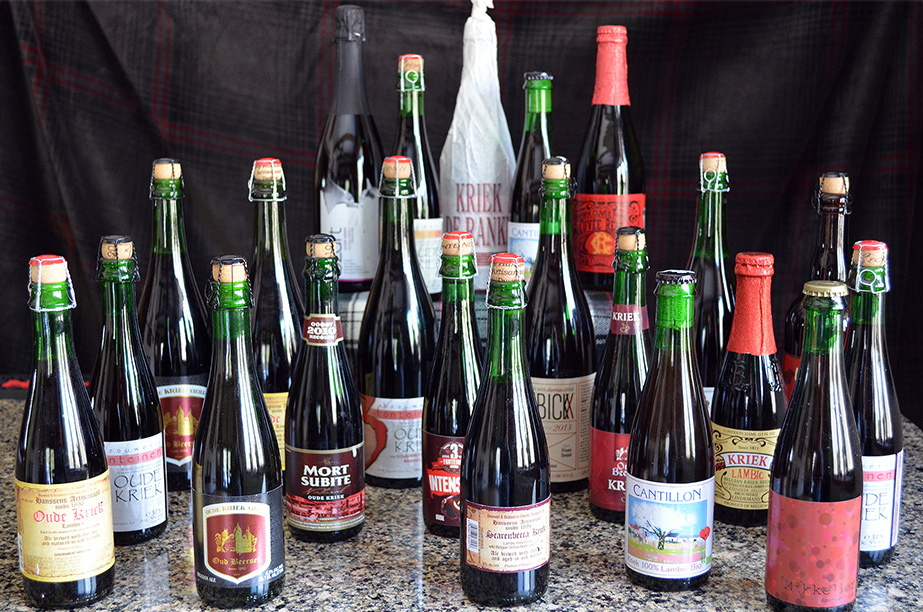 by Dr. Lambic | Jul 22, 2014 | Cantillon, Cisco Brewers, DeRanke, Drie Fonteinen, Events, Girardin, Hanssen's Artisanaal, Kriek, Lindemans, Mikkeller, Mort Subite, Oud Beersel, Timmermans, Vanberg & Dewulf | 0
Hello Sour Beer Friends! After several months of planning and collecting beers, I hosted my first...
Read More